Services
At Pro Avs we offer a whole host of services to make your event go off with a bang. From plasma screen rentals to Full Event Management. We can provide almost anything you need for your event.
Plasma Screen Rental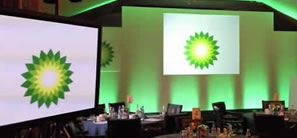 As a part of our service offering we can supply your event, conference or say with plasma screen televisions to make your event truly special. Our team of installers will set up and show you how to use it and all this is FREE*(*must be inside a radius, please enquire).
For more information Visit our plasma rental site
PA Systems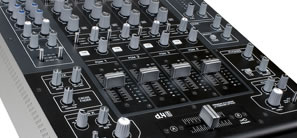 We are your best choice in Public Address PA Systems hire and PA System rental. Why we are the best is easy to see - we provide reliable and efficient service with every PA system rental and we are equipped to deliver PA system rental services to all size of events, on time, and at highly competitive prices.
Our PA system rental services include:
Wireless microphones, Lapel Microphones
Power cords
Set-up guides
Excellent back-up team
Speech boost equipment
High, medium or low output of sound – depending upon the size of the place and the audience involved
Excellent sound – clear and crisp
Lecterns
Sound & Lighting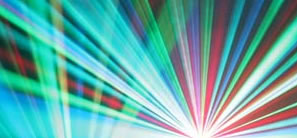 Pro Avs is a hirer and installer of technical equipment, support and staffing in the both indoor and outdoor events.
We will supply you with your specific needs and then to provide you with all your audio and lighting requirements to make your event/day special.
We are established in working nationally and have ran all types of projects for all sizes of budgets, No job to big or too small. We provide PA systems and lighting for conferences, nightclubs, both indoor and outdoor live events and theatre, weddings and many other functions.
We can cater small indoor events to large events our sound systems can range from 300 watts to 75,000 watts.
Full Event Management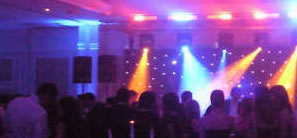 If you would rather you take a hands off approach to organising your event then why not allow us to take charge of it for you. Our team has organised many successful events from small projects to grand multi million pound events. There are many different degrees of management we can offer you so why not get in touch
customers say about us
Staging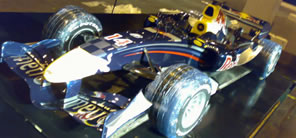 We can supply your event with staging equipment, at unbeatable prices. Whether it be an event, show or performance people love to get in the mood, so let them go for it on one of our spectacular stages.
We have worked on staging projects of different varieties from the launch of the Red Bull F1 Racing Team, Ronan Keating, Jameila to a normal simple set up for a local wedding or council event.
One of our feature stages we use is the Saddlespan S2000 can create a perfect stage cover or venue with amazing acoustics and a striking profile anytime, anywhere. As a stage cover crowd numbers can be maximized using our unique base extensions giving potential for audiences thousands of people.
Pyrotechnics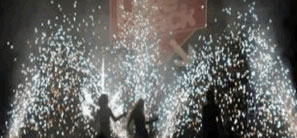 Need your event to go off with a bang?, then why not consider some pyrotechnics to give your guests something to remember. We deal with all manner of pyrotechnics and also use smoke and haze machines to give you a show to remember.
Bands & DJ's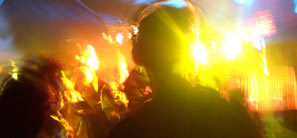 We book and use some of the best DJ's around, most of our DJ's have been residents at Ministry of SoundM and can provide a whole range of music from 50's through to the modern day sounds. We have access to some of the best around, and can give you a fantastic event especially if you combine this with our Pyrotechnics, Sound & Lighting services.
We can also offer hiring of bands to your events, we have used many tribute acts in previous events which have made the events truly special.
Security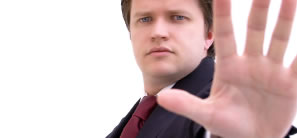 We can provide your event with SIA Approved security personnel, whether it be a couple of doorman to a full compliment of security personel.
Why not get in touch to find out how reasonable our prices are.
Pit Barriers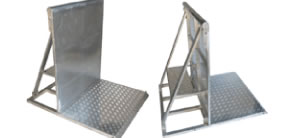 Pit Barriers, Stage Barriers, Security Barriers, Safety Barriers, Pit Barrier, Pit Barriers, Mojo Barriers, Pitstop Barriers are all types of essential Crowd Control Barriers that are important to help ensure Health & Safety Compliance at any Event. As well as crowd control, crowd management and artiste security, these help provide easy access for medical personnel and emergency services. The barriers also provide a clear pit at the front of a stage for technical crew, press etc.
Still cannot find that we are looking for then please get in touch.